PurpleMoon - Luxe Paris - Rezology
Publié le 12 Novembre 2016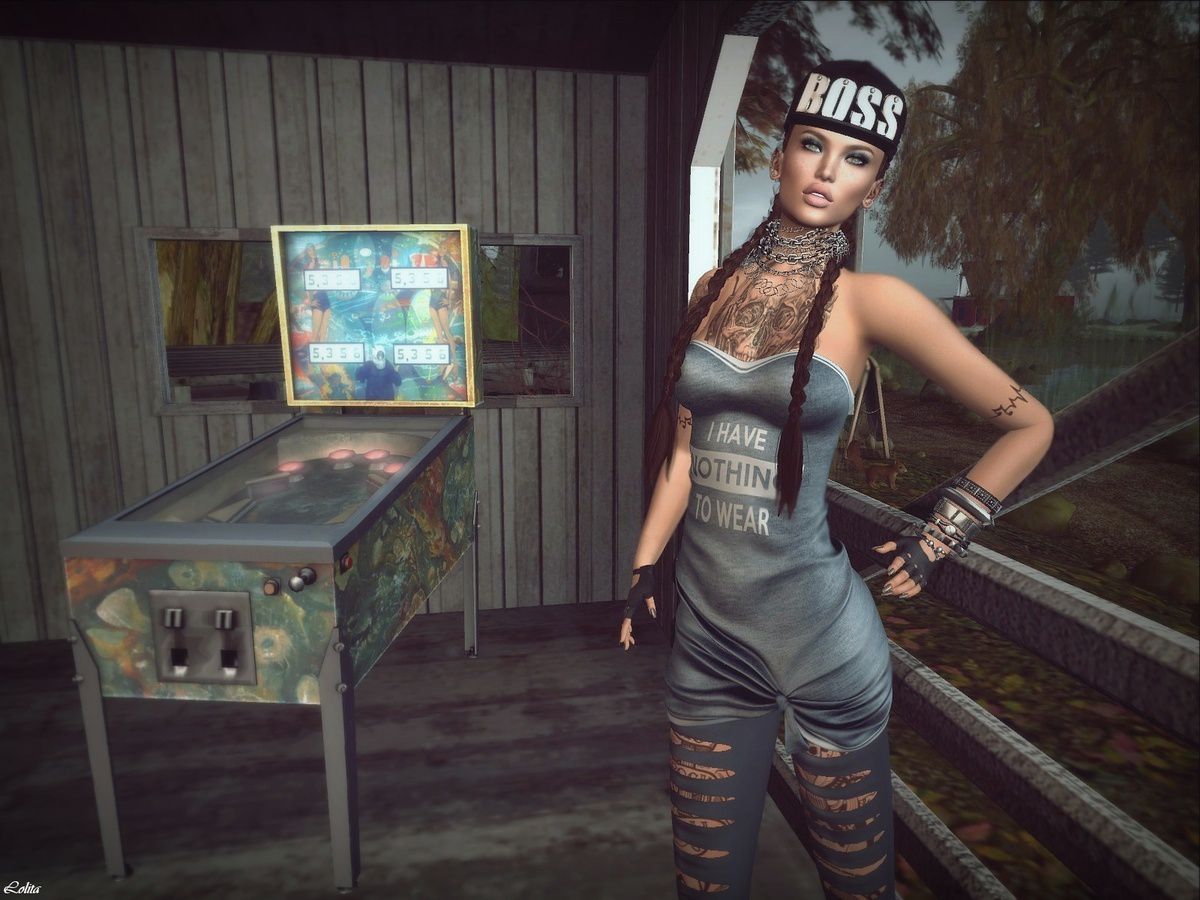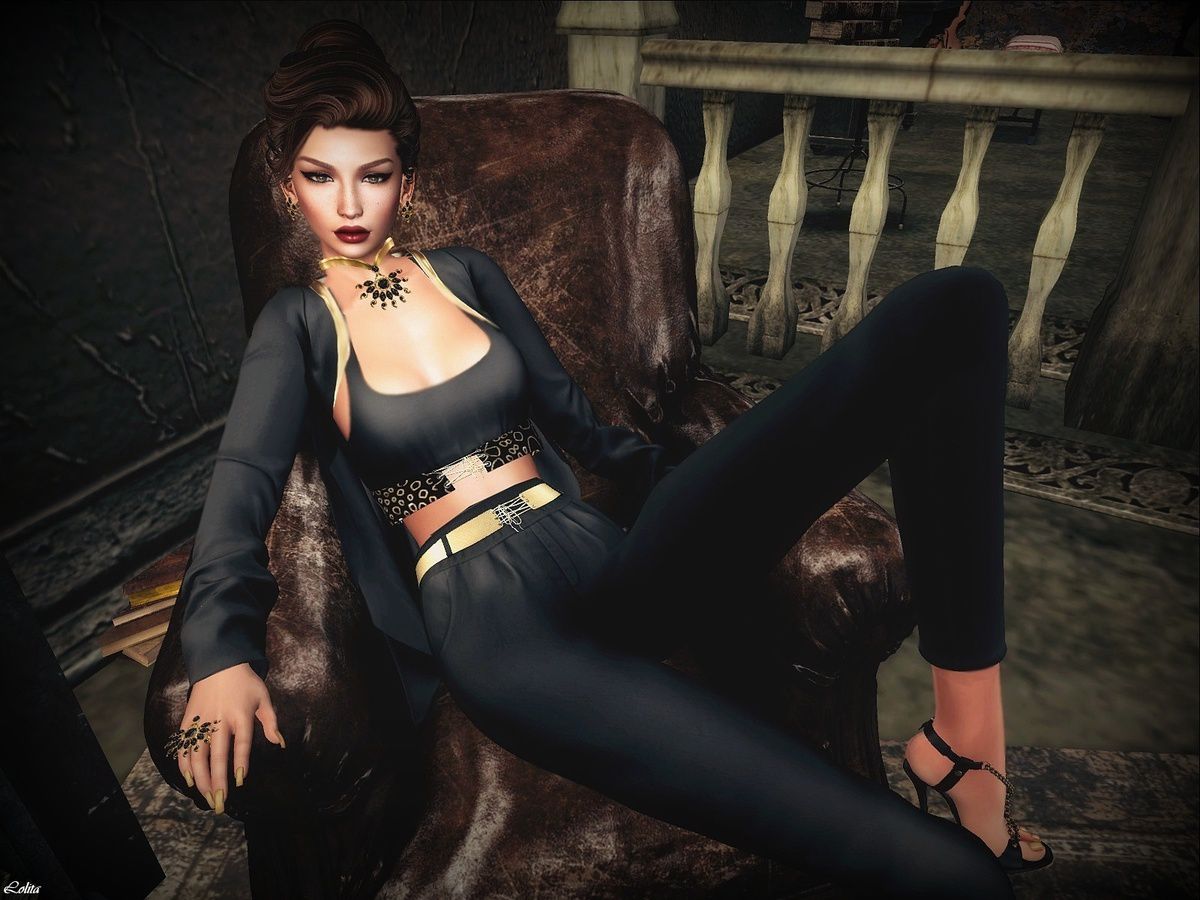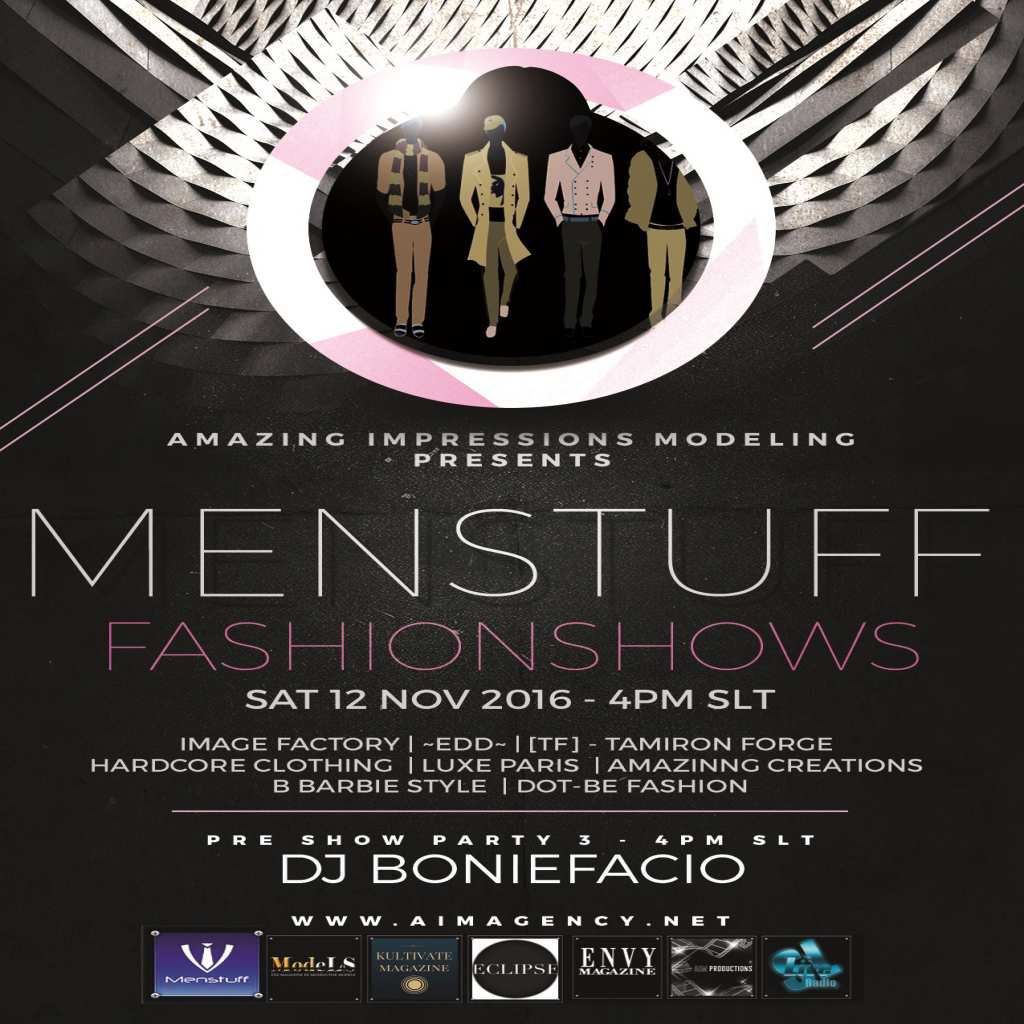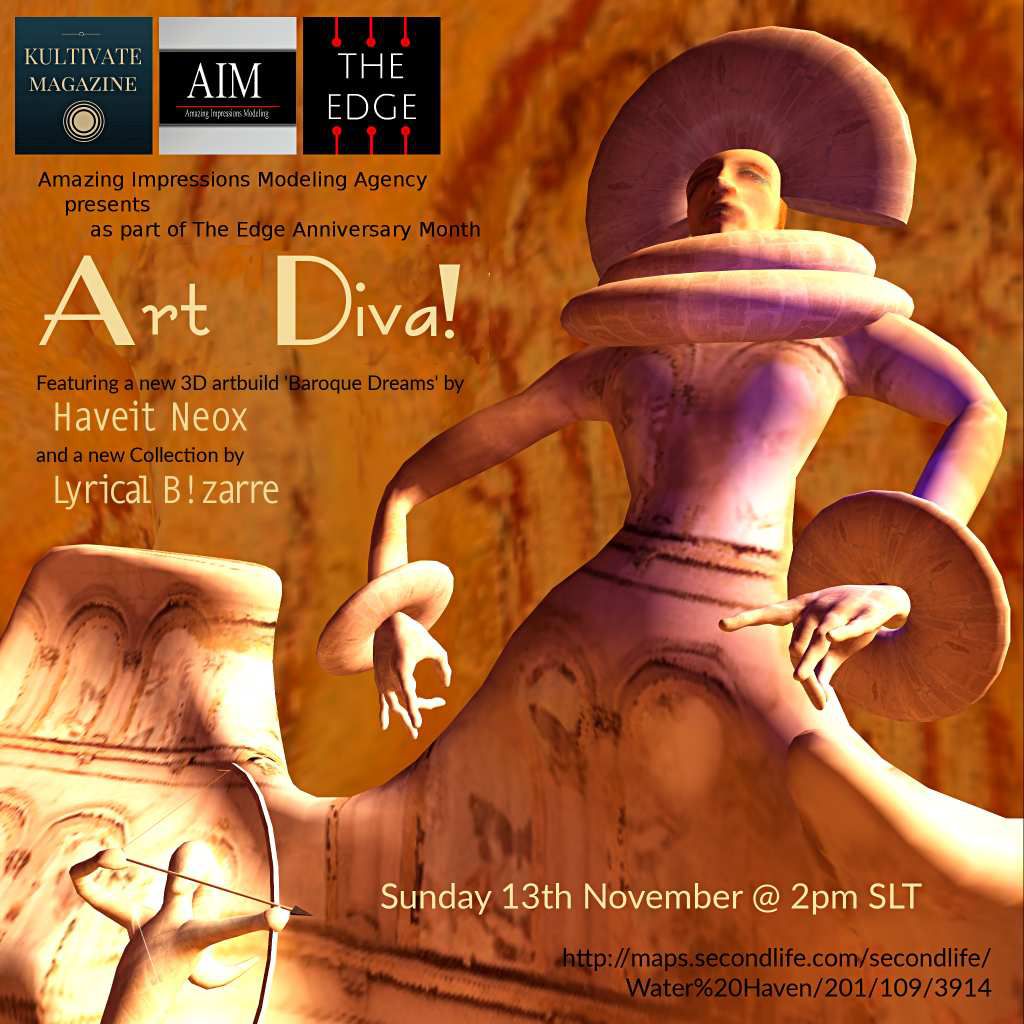 For the Edge Anniversary's crowning event we had the dream of pairing the artistic vision of a leading fashion designer and a leading 3D SL artist.
We are honoured and fortunate that two towering talents of SL, Artist Haveit Neox and Designer Lyrical B!zarre agreed to take part in this one of a kind, astonishing show.
Haveit Neox built a visionary interpretation of Venice, in his new piece 'Baroque Dreams', which incorporates a runway in a colossal and stunning art build. Lyrical B!zarre designed a new original mesh collection for this show, inspired by Haveit's build and Vivaldi's Four Seasons.
Presented by Amazing Impressions Modeling Agency this show will be an epic experience, from the dancers that start the show, to the fantastic designs presented by top level models and finishing with fireworks at the end.
Lyrical B!zarre's new design's will be on sale at the venue during the show.
The Art Diva Show will be on the 13th November at 2pm SLT
There will be an Art Opening for Haveit's build, featuring a live singer, at 4-5pm SLT
http://maps.secondlife.com/secondlife/Water%20Haven/200/14/3911