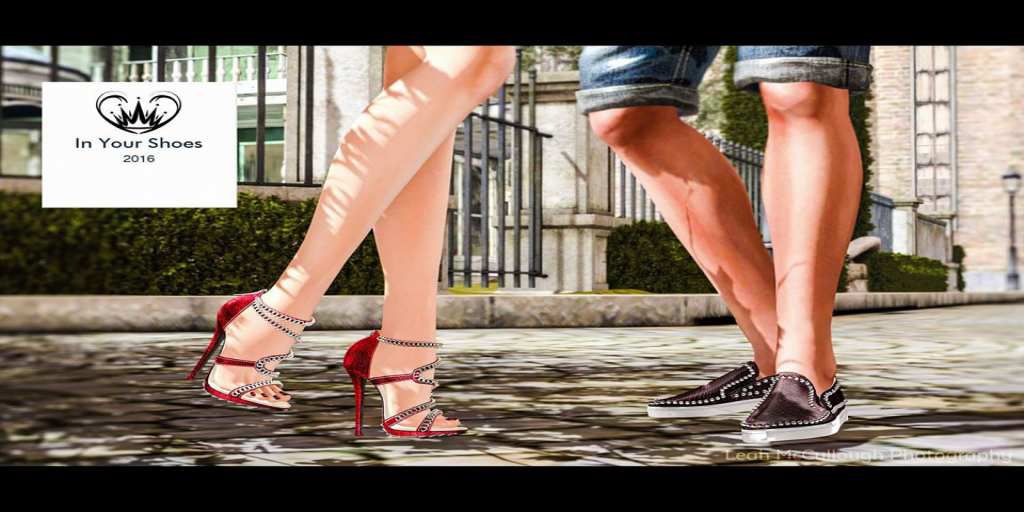 It is estimated that 300 million people around the world between the ages of 20 and 79 suffer from diabetes mellitus. Most of them do not become aware of it early enough to receive appropriate treatment.
If diabetes mellitus goes untreated and is not under control, it can cause serious health problems and even death. One of them is "diabetic foot," which occurs by uncontrolled glucose levels and other factors that come into play in people with hypertension and diabetes, such as high blood pressure and high cholesterol levels. These cause damage to the vessels and nerves, and the person will develop health complications sooner or later.
In your Shoes is an exclusive shoe fair, 30% of the proceeds from the show will be donated to the Mexican Diabetes Association in support with Virtual Miss Latin America organization, we can make this possible.
The fair will last for a week from August 14 to August 21, 2016.