JumoFashion - PurpleMoon - Kaithleen's - Xen's Hats - Circa - Topazia -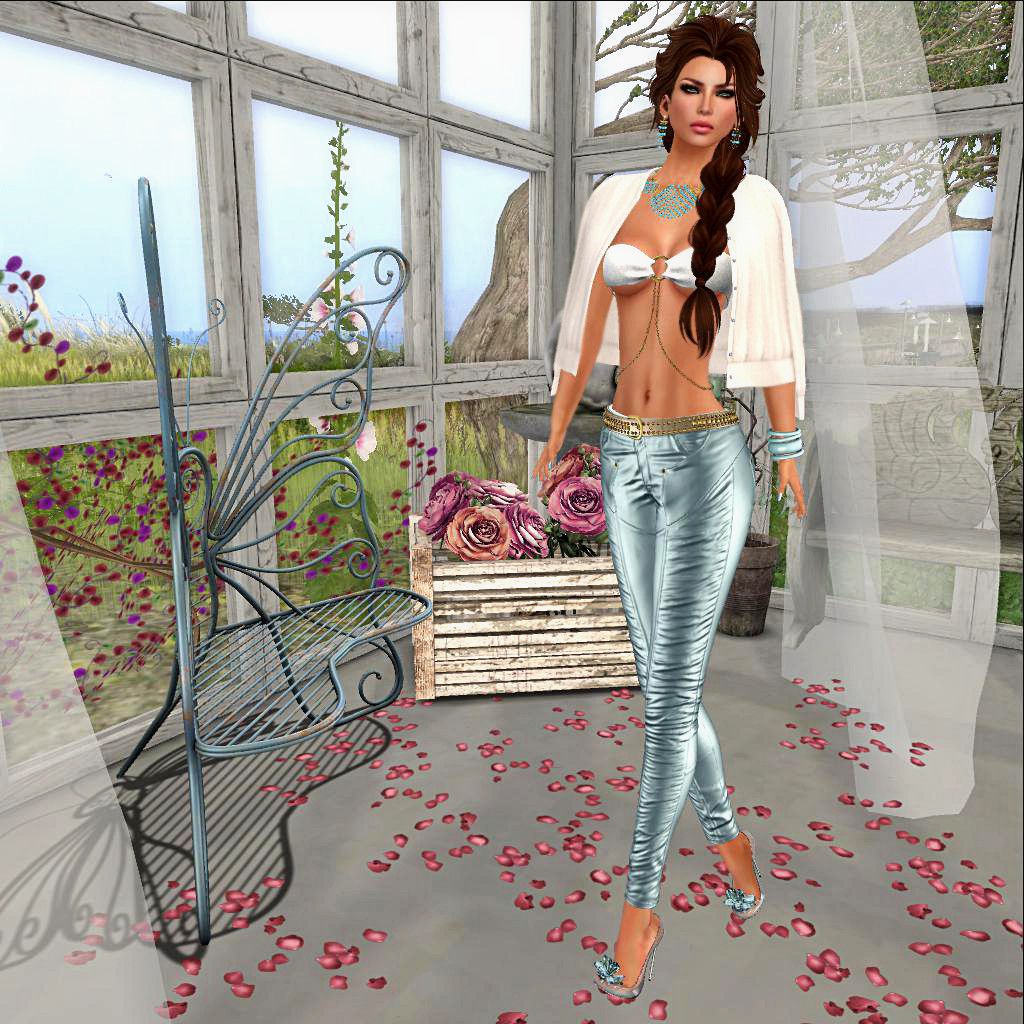 These gorgeous pants with a great fit are being offered for a limited time 50% OFF. (until April 19th)
Each pack includes 5 colors for the pants, 4 colors for the belt and also 4 options for the hardware. Belt can be worn separate and we also included a NON rigged version of it with a resizer.