17/07/2015 - Dead Dollz - Finesmith - Glitter - Aphrodite - Jumo Fashion - Lazuri - enVOGUE - Nantra
Publié le 17 Juillet 2015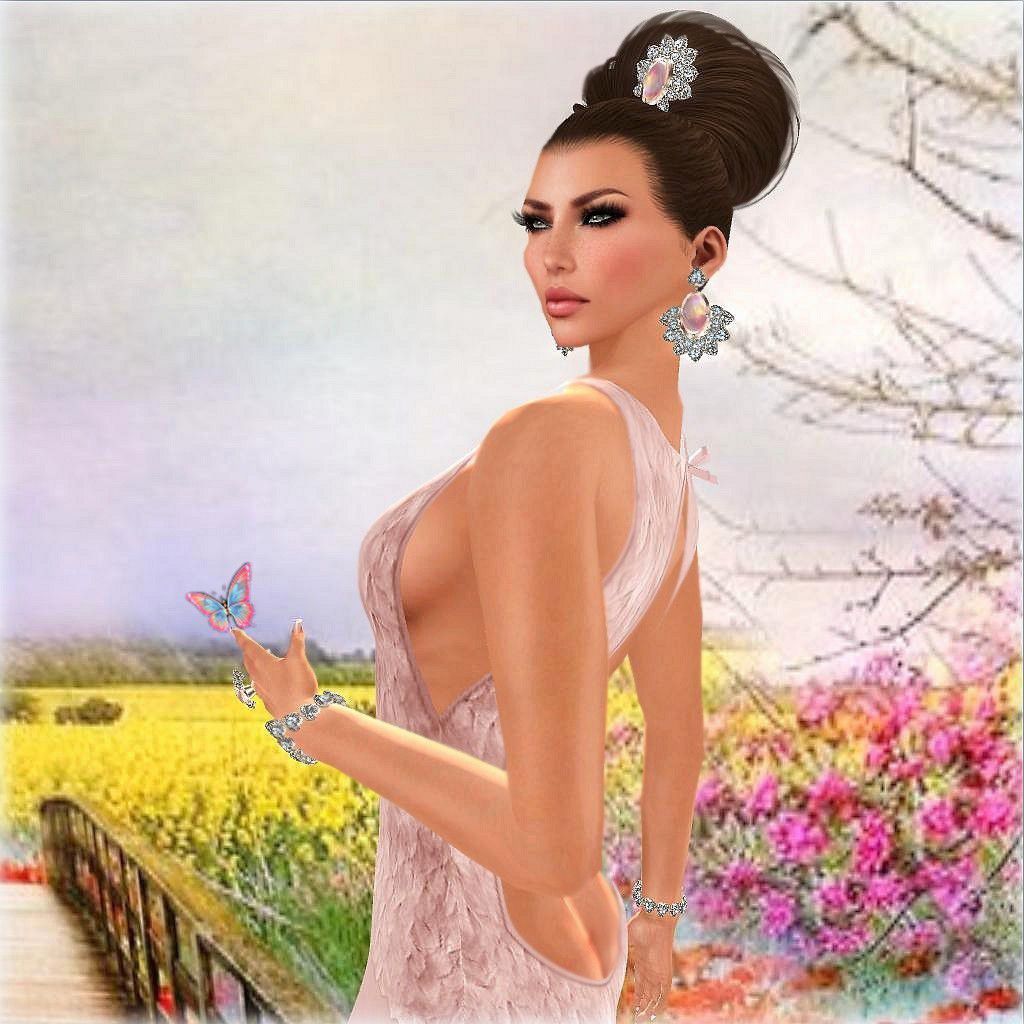 Poses Nantra Syzygy for The Instruments COMING SOON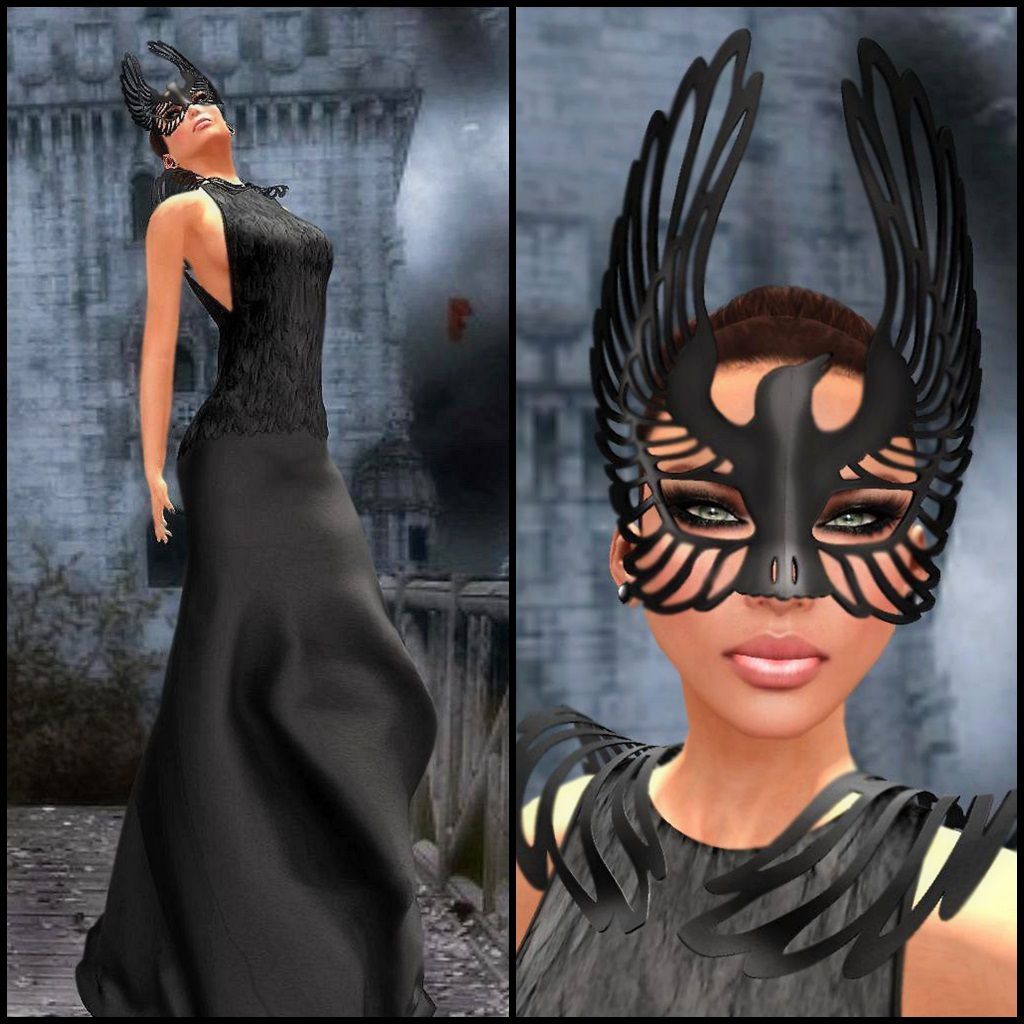 Poses Nantra Syzygy for The Instruments COMING SOON
The Epiphany has a very unique system:
Players play on the machine as usual taking their chance with commons and rares but once they receive their prize they are given 2 options: open the box or redeem it.
If they open the box they can keep the item, if they choose to redeem they exchange it for credit and the item disappears.


The credits they collect from redeeming the duplicates or unwanted prizes can be used to purchase the exclusive items each designer has created for the event.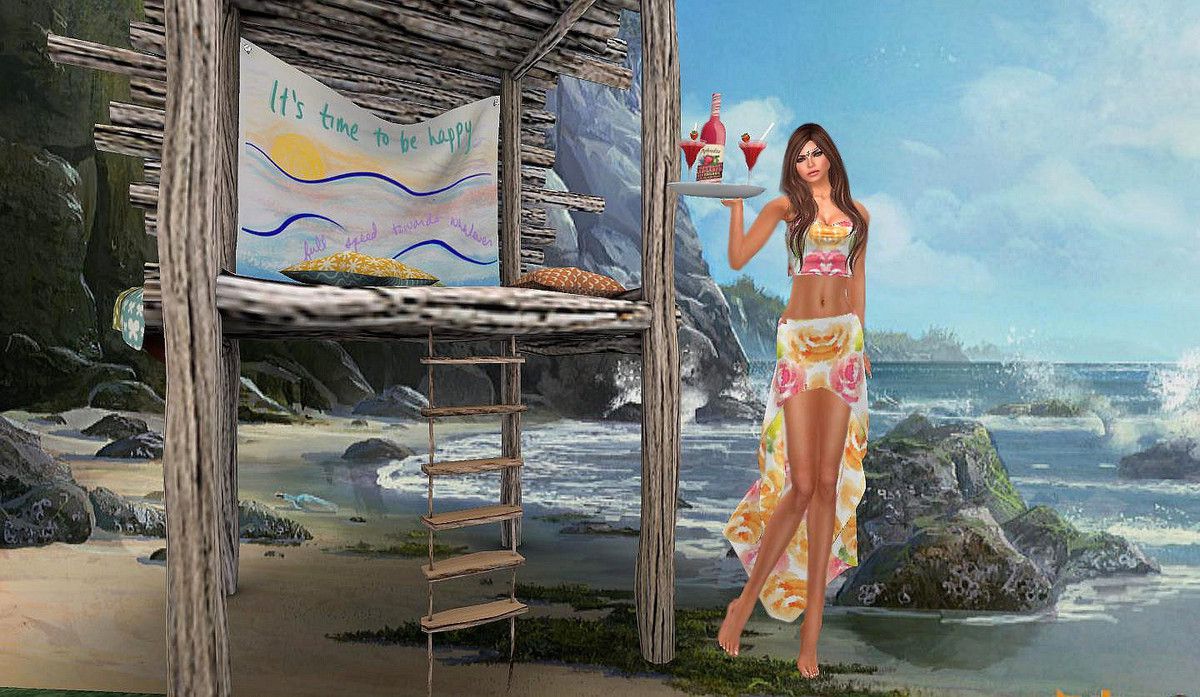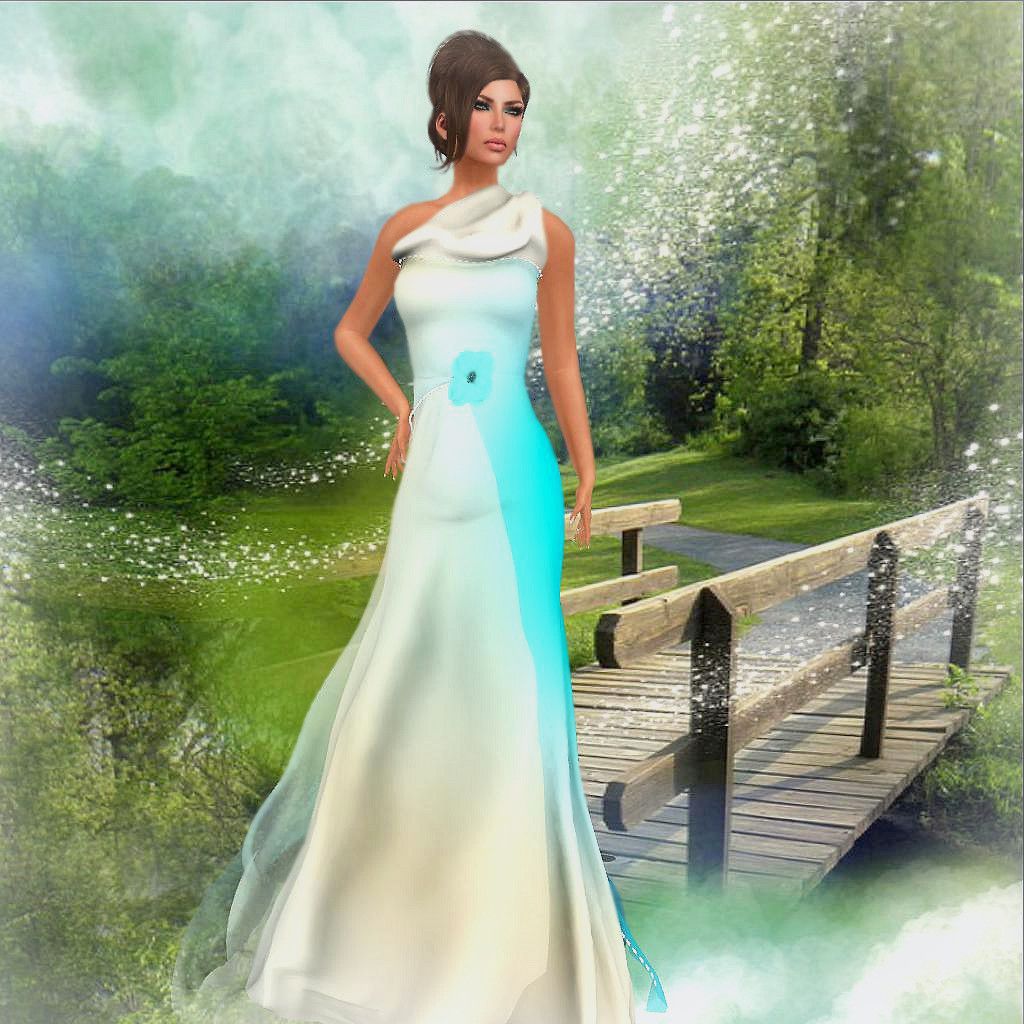 Poses Nantra Syzygy for The Instruments COMING SOON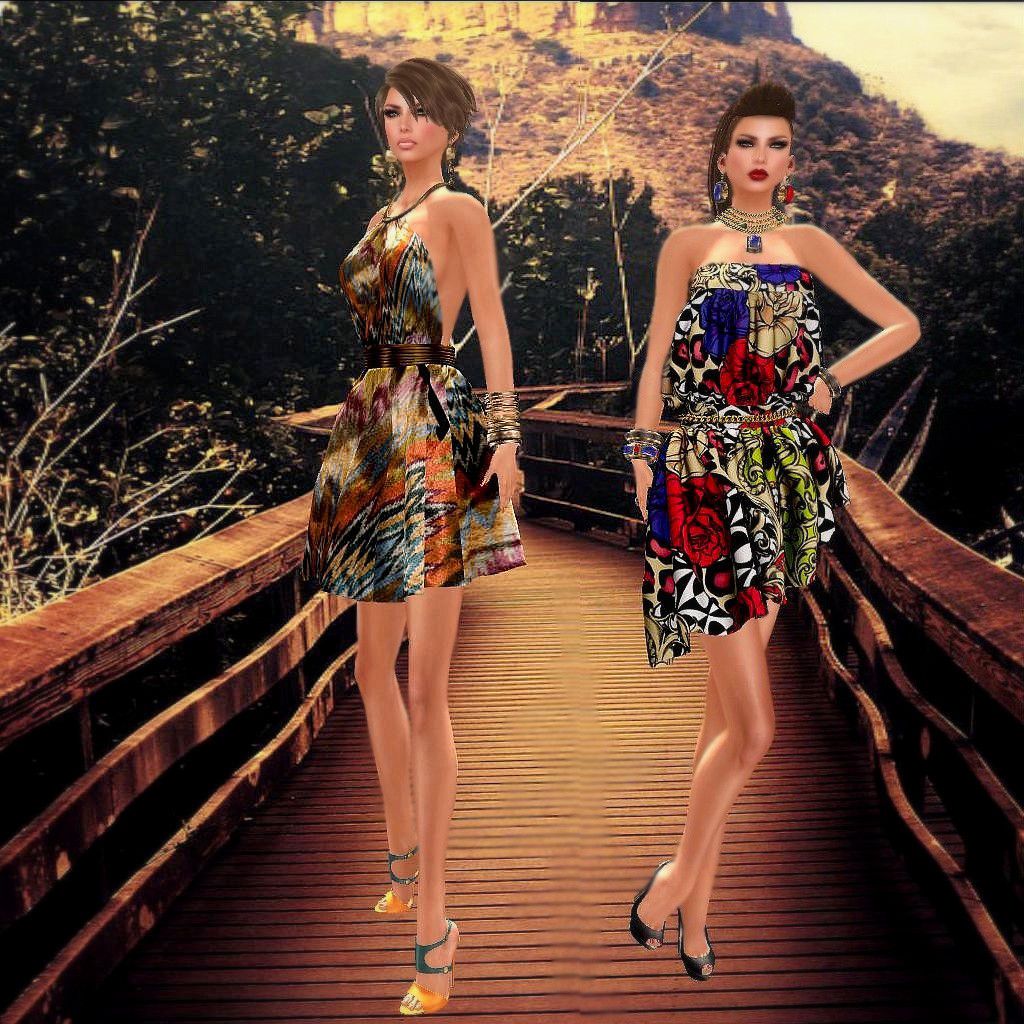 A whole new line by Jumo has been just released!! .:JUMO:. Designer Label consist of entirely Pret-à-Porter designs with very affordable prices, and always very chic, casual and fashionable.
All of these colorful outfits include a HUD with 9 textures to match your style every day!
And this is not all! To celebrate this important release, we have a special price of ONLY 100L each outfit!!